ADA
United Signs can design and manufacture the Americans with Disabilities Act (ADA)-compliant signage needed to ensure that your business is navigable and accessible to all customers.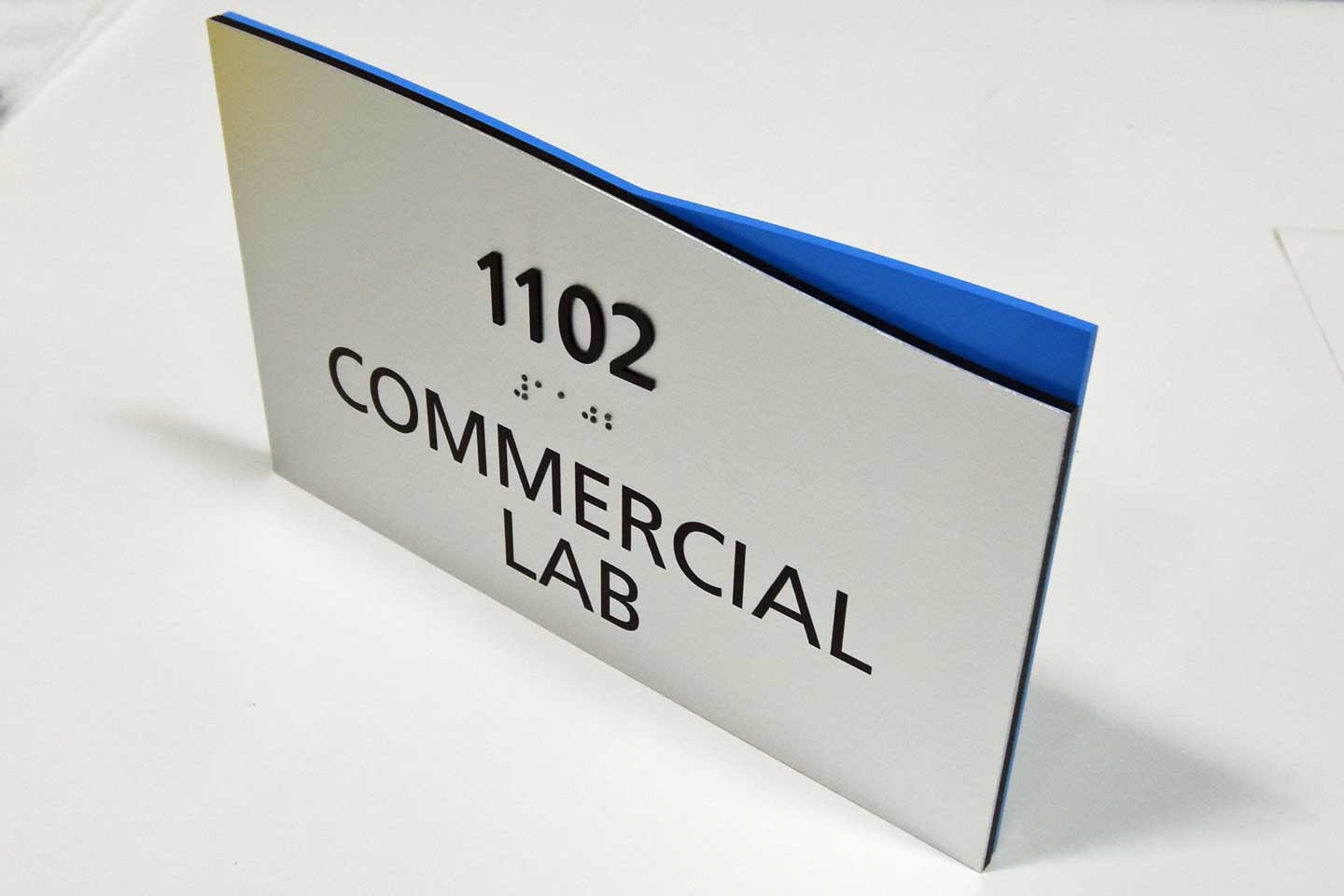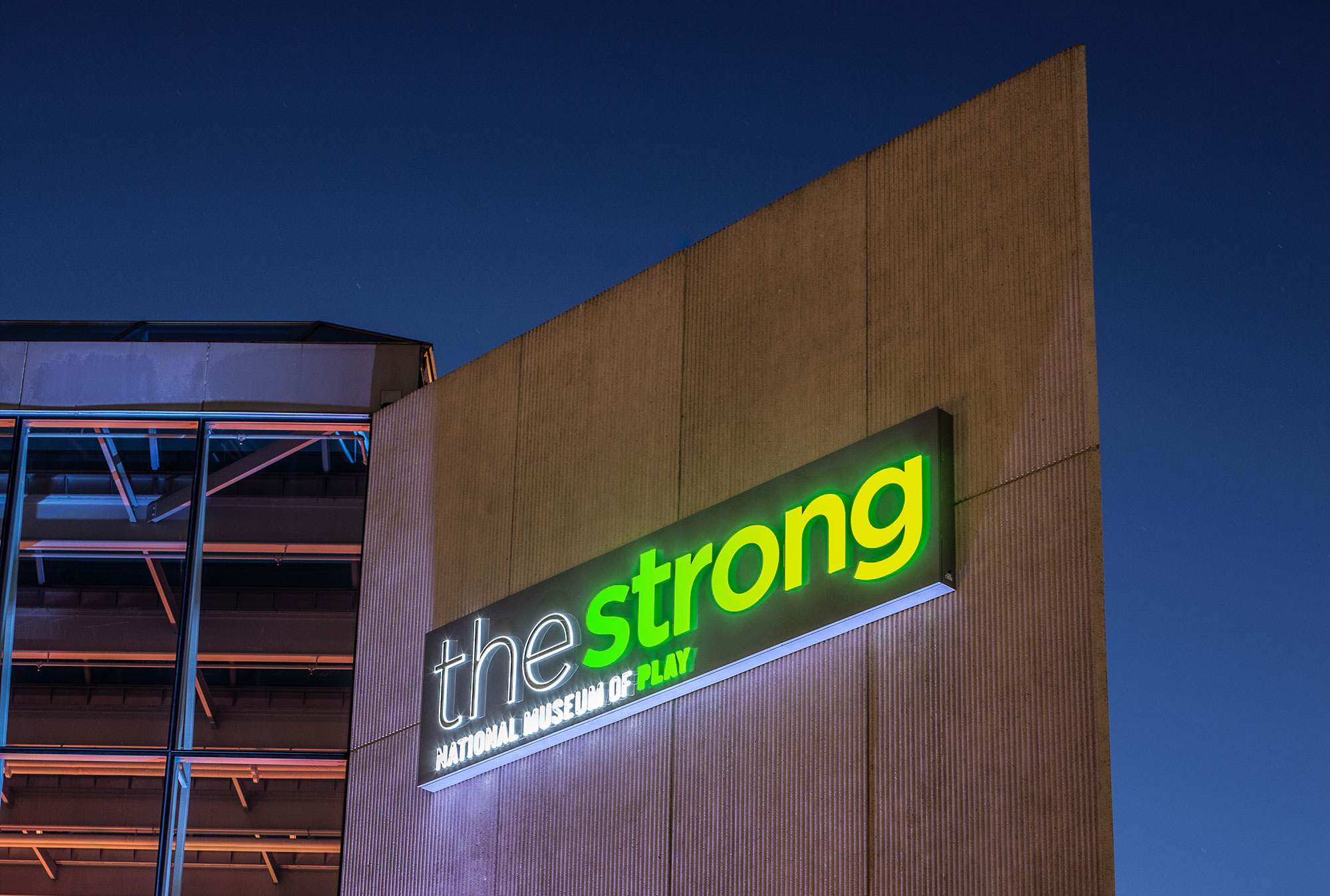 Architectural
Looking for architectural signage to make your business easy to navigate? Contact United Signs. We're the country's designer and manufacturer of architectural signs, having created a wide variety of this type of signage.
Awnings
Awnings from United Signs help your company achieve the visibility that it deserves. With years in the business, we know how to design and manufacture custom awnings that keep both form and function in mind.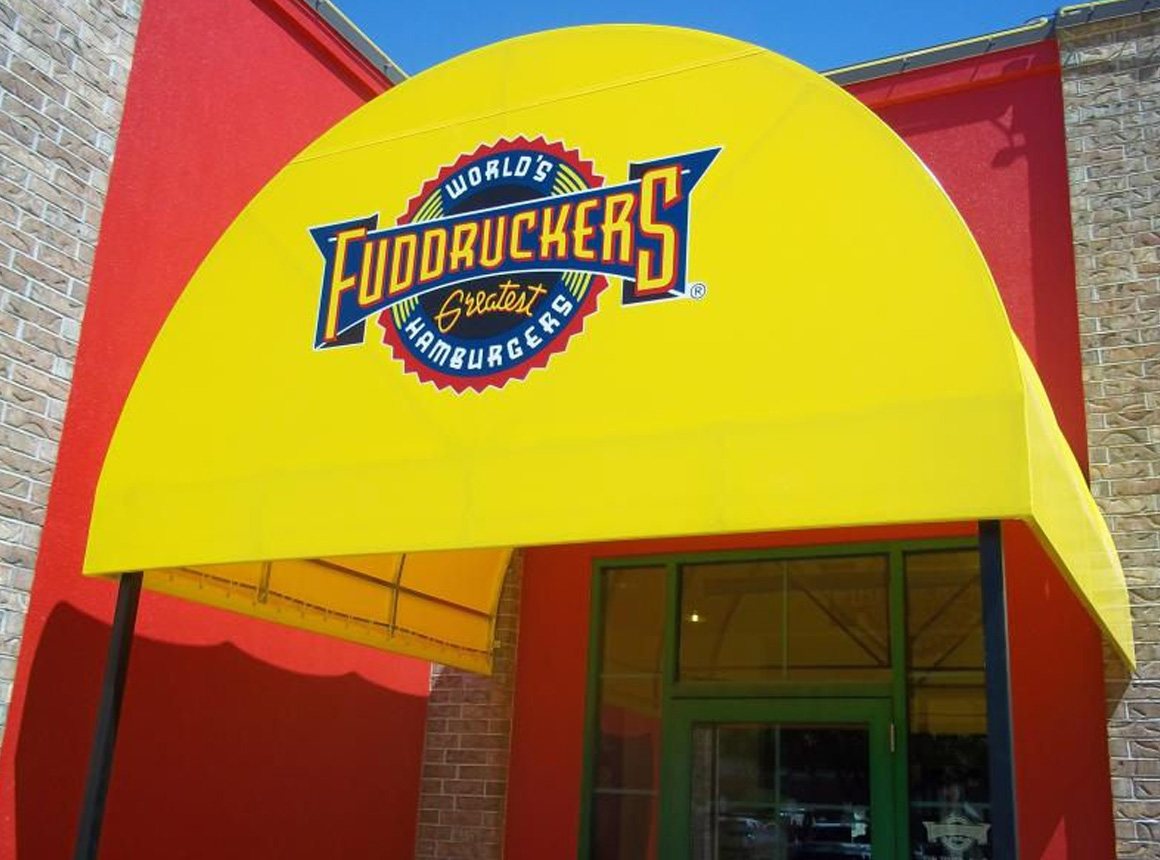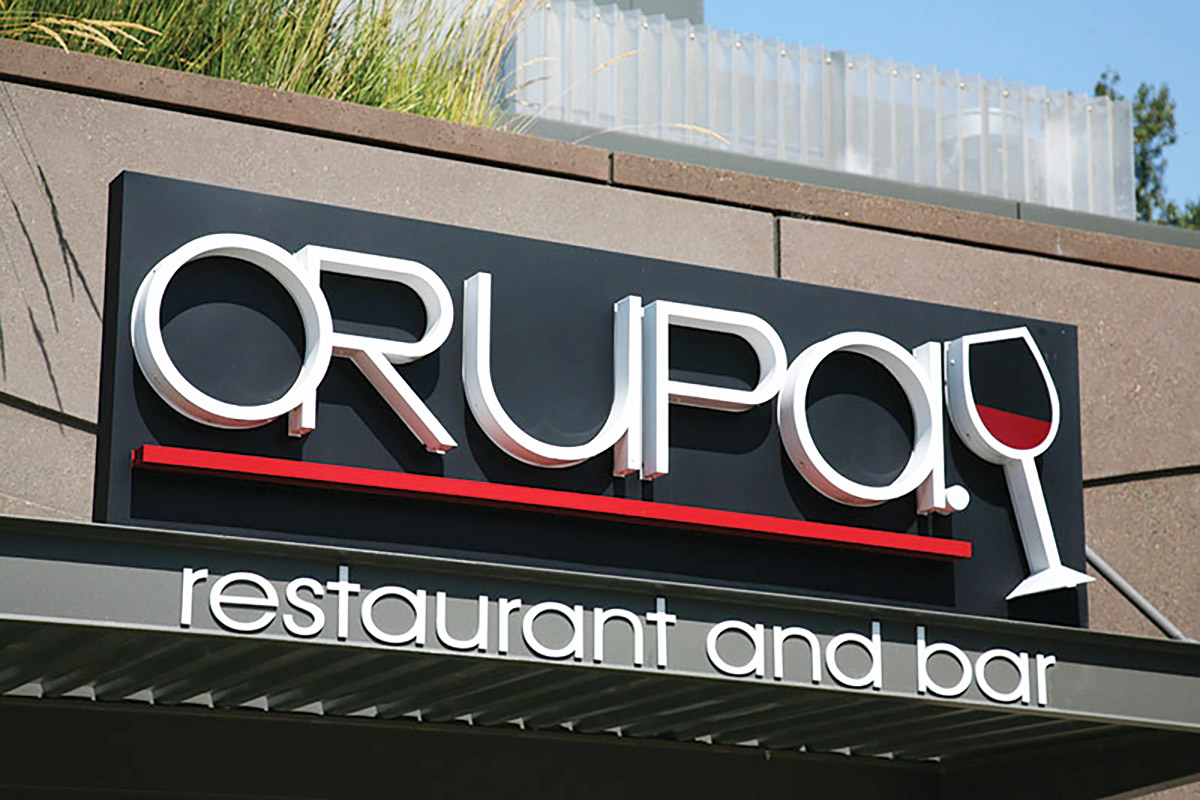 Channel Letters
Well-constructed and stylish channel letters catch your customers' eyes and draw them into your establishment. United Signs is the top manufacturer of channel letter signs in the Southeast, and we look forward to working with you and helping you develop the signage that you need to develop a recognizable brand identity.
Custom Graphics
As a top graphics printing company, United Signs is equipped to design and manufacture the printed graphics needed to showcase your company's name and image. We operate throughout the Metro Atlanta Area, owning a large facility in North Georgia where we perform all graphics arts printing operations.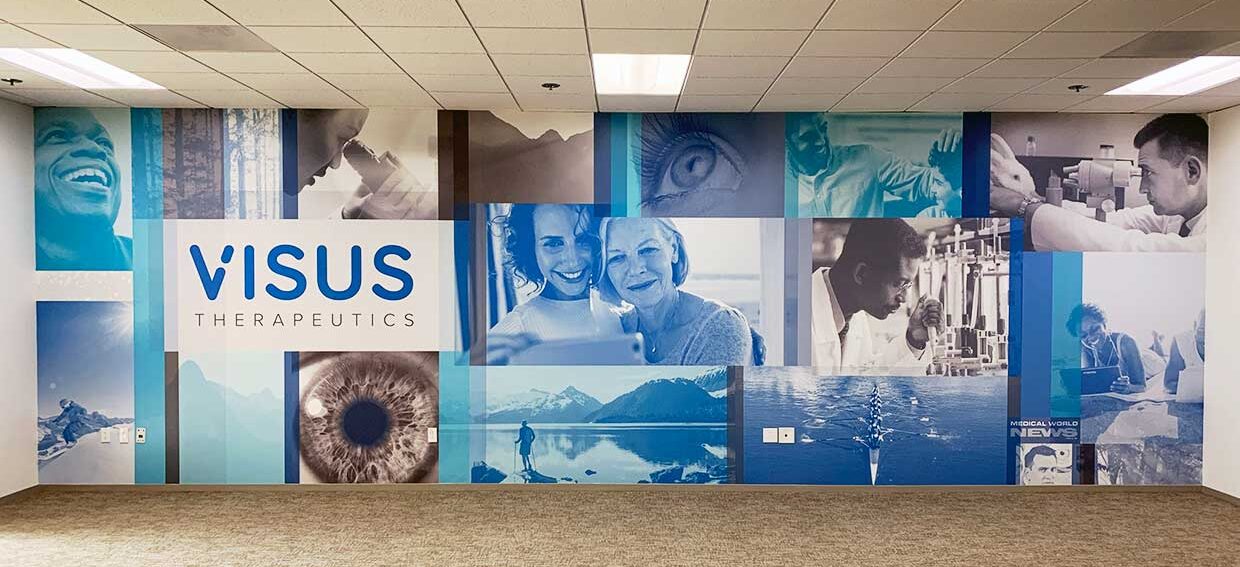 Digital Signs
Our on-staff experts and customization service guarantee that your company will be matched with the digital signs needed to help your company name and product reach the largest possible audience.
Dimensional Signs
When you demand dimensional signs that stand the test of time, trust United Signs to deliver. Whether used for interior or exterior purposes, you'll appreciate our letters' durability and guaranteed finishes that won't chip, crack, fade or discolor. From cut and cast metals to plastic and acrylic, you'll find exactly the right letters that fit your style, budget and purpose.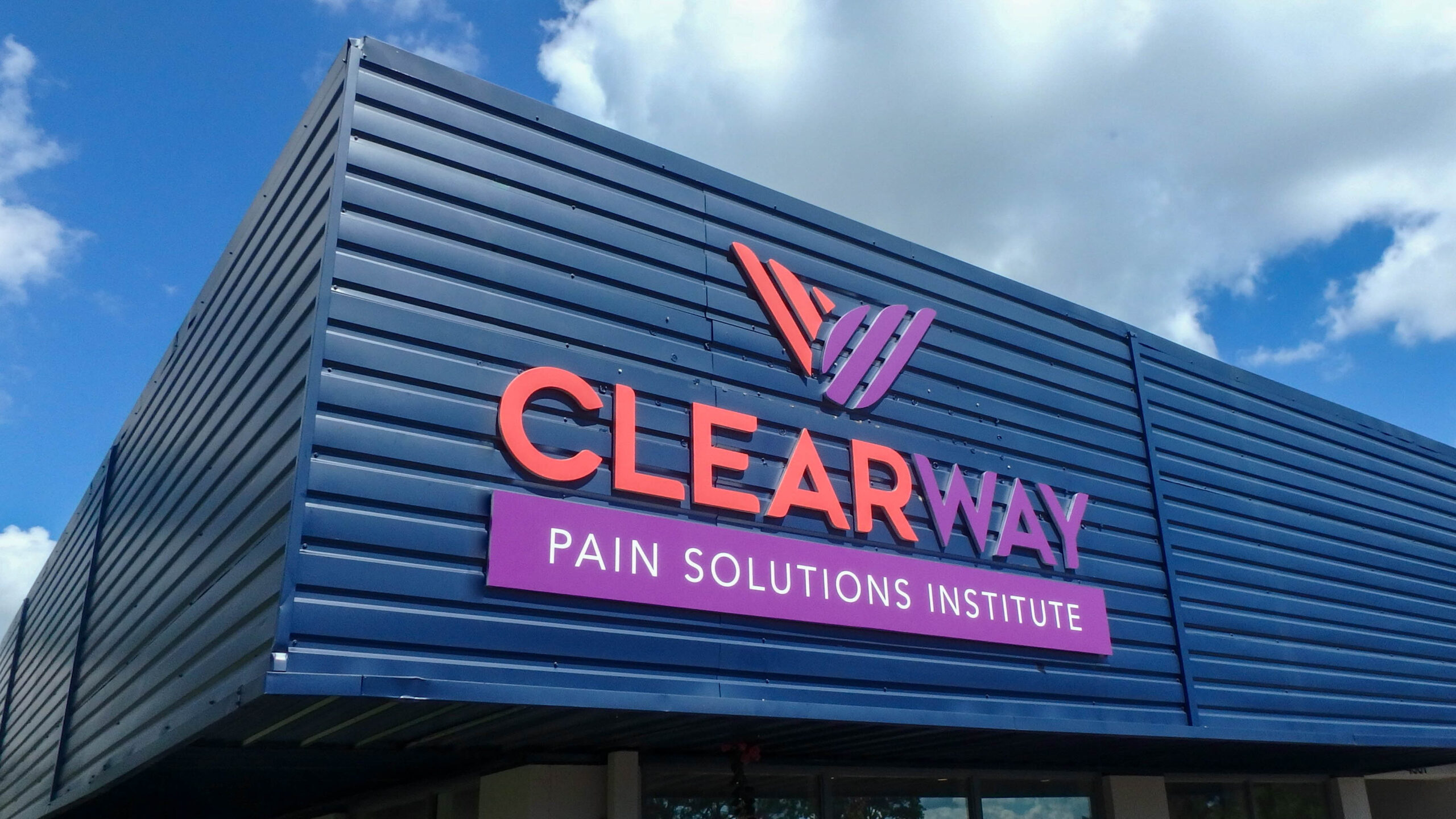 LED Signs
From conceptual design through installation and beyond to content creation services, United Signs is your best choice for electronic signage, digital displays and LED signs. Our background installing, servicing, and training our customers to provide quality digital content to create the image and garner the attention desired are a significant competitive advantage that we bring to each new project.
Monument Signs
United Signs has the know-how and the experienced personnel to create stylish and effective monument signs.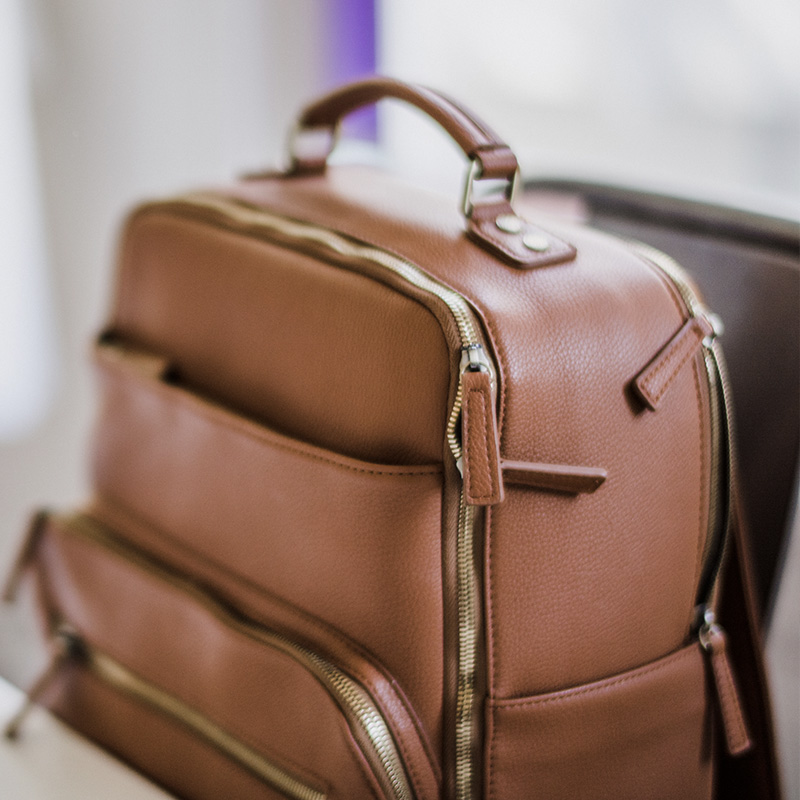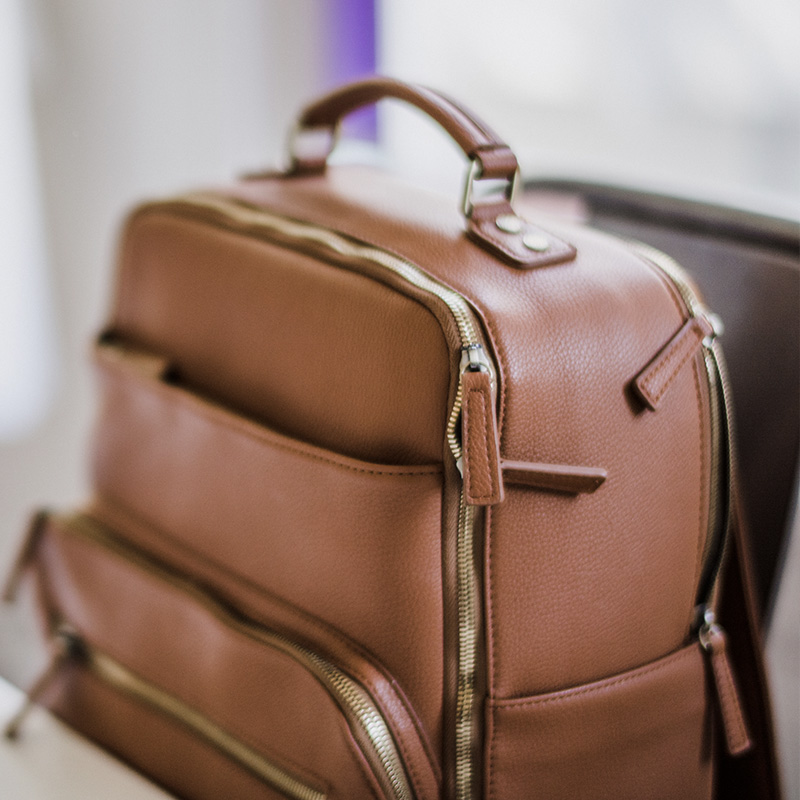 Contact us for a free quote