Well-constructed and stylish channel letters catch your customers' eyes and draw them into your establishment. United Signs is the top manufacturer of channel letter signs in the Southeast, and we look forward to working with you and helping you develop the signage that you need to develop a recognizable brand identity.
Channel Letter Signs by United Signs
Popular types of channel letters include standard channel letters, exposed neon channel letters and reverse lit channel letters. All of these channel letter signs are usually made of sheet metal or aluminum and either fitted with lighting or painted. United Sign's Graphics and Design staff have created all three types of channel letter signage for clients in a variety of industries. 
What are Channel Letters? 
A standard channel letter is a three-dimensional graphic sign element. Its channel is fabricated from sheet metal, most often aluminum since it will not rust. A flat sheet of aluminum is typically cut on a table by a computer-controlled router. This creates the back of the channel and is the basis for the letter shape. The letter can is painted and fitted with any lighting components necessary such as neon gas tubes or light-emitting diode (LED) modules. When illuminated at night, channel letters draw the eye of passers-by.
Channel letters are a high-end choice among exterior business signs. The individual structure and illumination of each letter ensures that your sign will stand out among other companies. The construction of these letters allows you endless options for customization. The letters are available in almost any font, color, and size. As each letter is individually hand crafted, you can also incorporate your business logo into the design.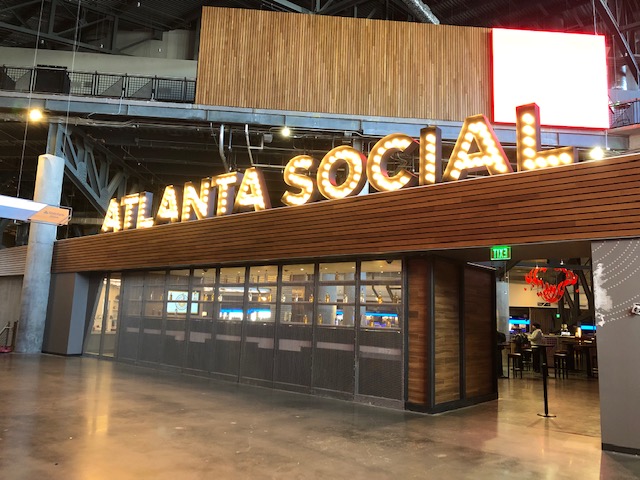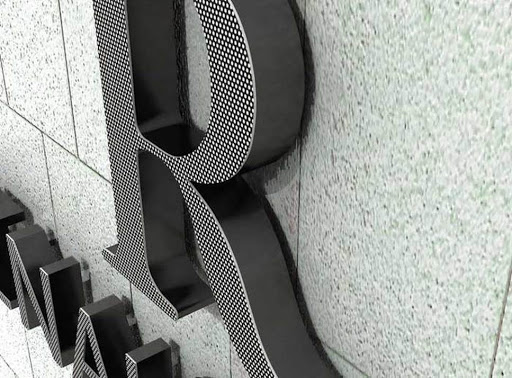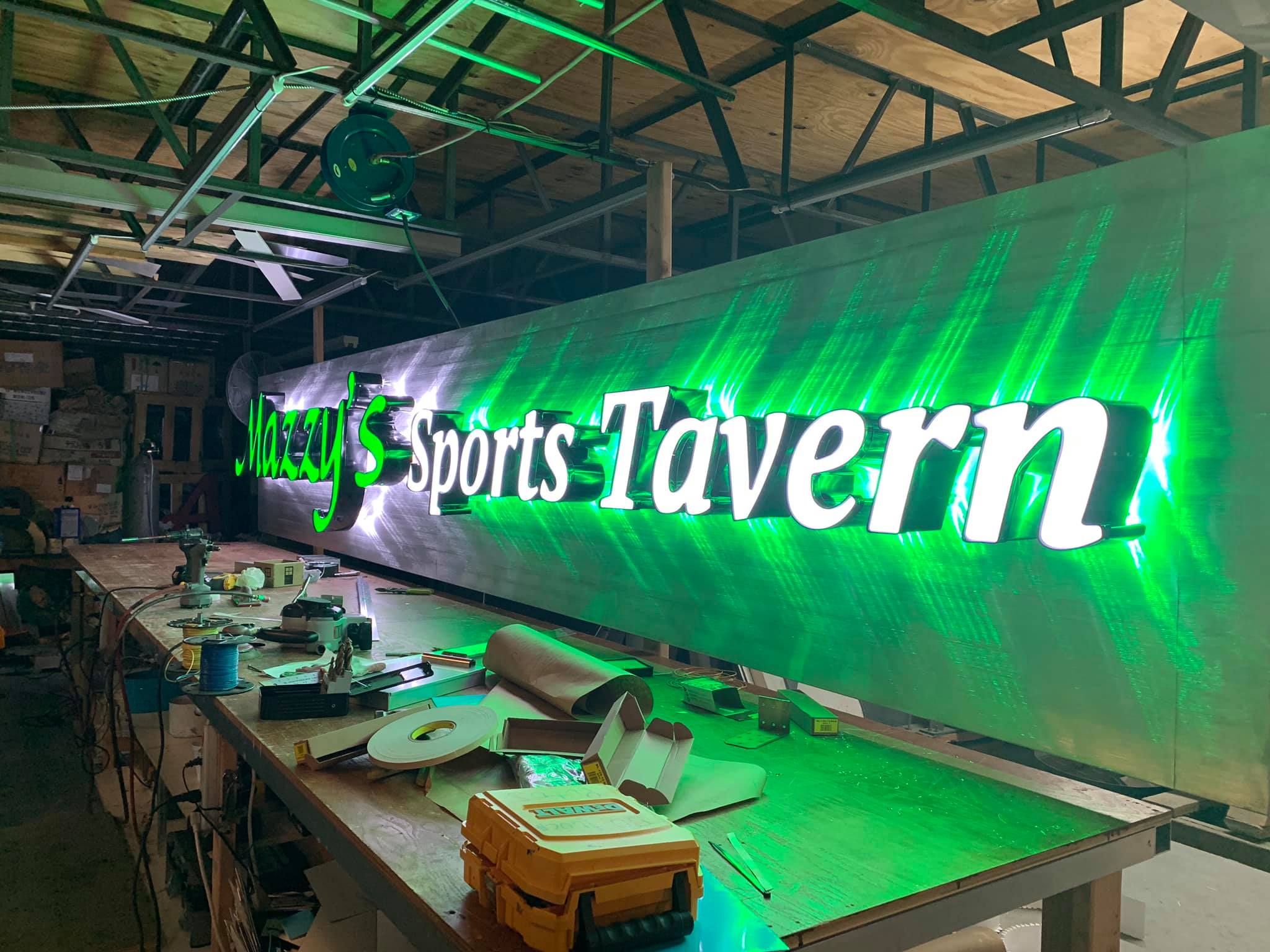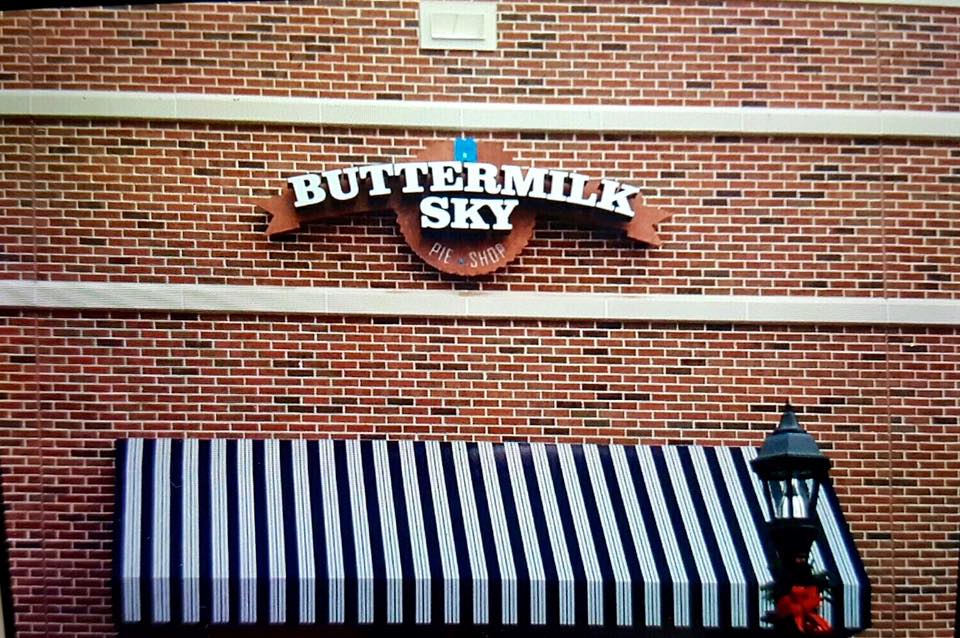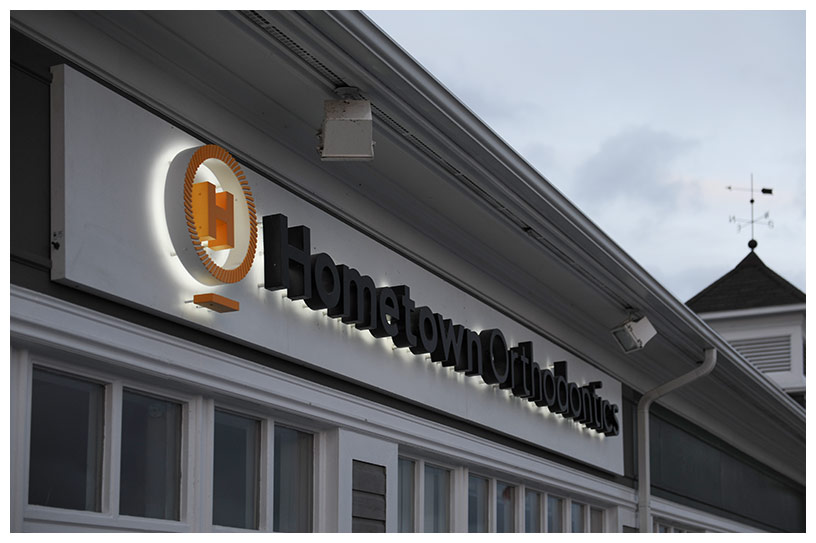 Options
LED channel letters have become the most sought-after option for businesses. Advancements in LED technology have managed to outperform neon signs which can be fragile and hard to repair. Both neon and LED options are available with channel letters. We can also fabricate non-illuminated options.
Channel letters set a professional tone for your business well before a customer walks in the door. Many corporate business are choosing to use channel letters for their signs due to their high visibility. The illumination allows your sign to stand out, even from a distance, ensuring that more potential customers are made aware of your business.