Project management services from an experienced, full service architectural sign company that you can trust.
From professional communication, to cutting through red tape, to installation and maintenance across the nation. Our experienced project management team will make your branding project seamless.
Top-Quality Project Management
From planning your project to sign installation, United Signs is the company that you need for the project management that you've been looking for. Our trained and talented project management team will meet with you to understand your requirements, and will then create a plan that takes your company's aesthetic and business concerns into account.
United Signs has worked with leading design firms, Architects, general contractors and real estate development professionals for years. United Signs has, through this experience, gained the expertise required to take on your project and provide project management services to help maximize your ROI and make you look great with our custom signs!
Choose United Signs!
Our skilled project management team brings a capability rarely found in production & manufacturing companies today. Our ability to creatively design and build your signs to bring a brand and a business to life separates us from other sign companies. If you want your business to be unique and stand out from the crowd, there's only one option…. United Signs.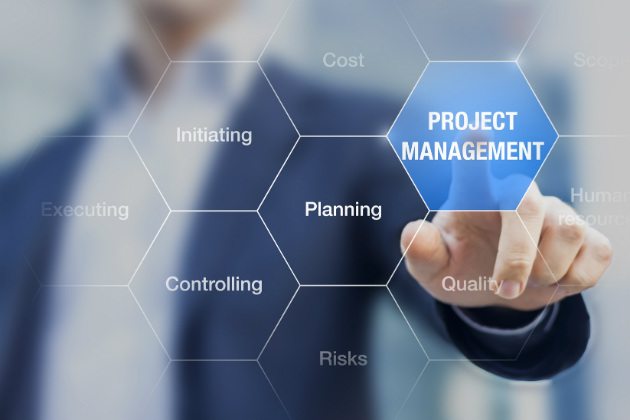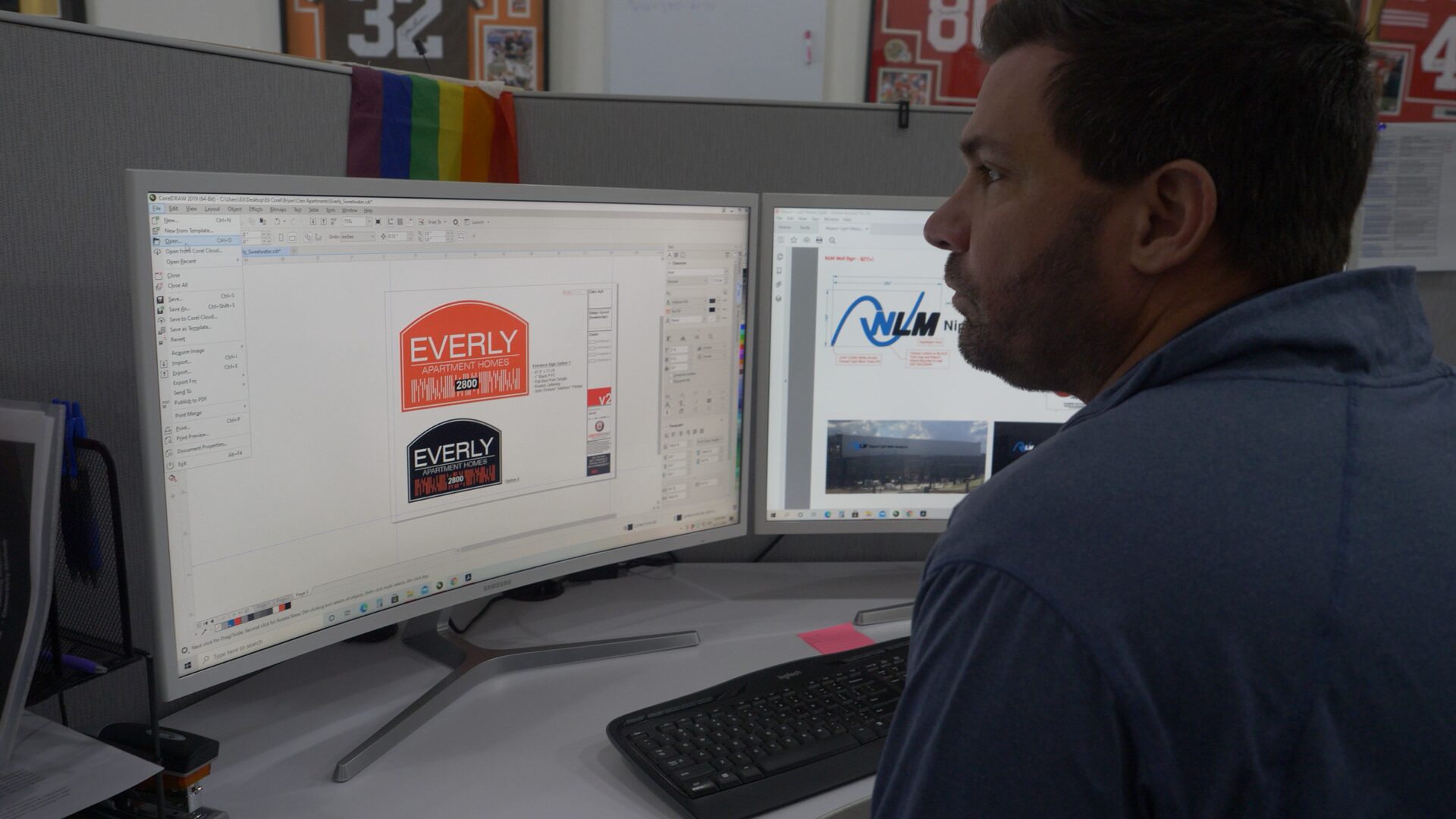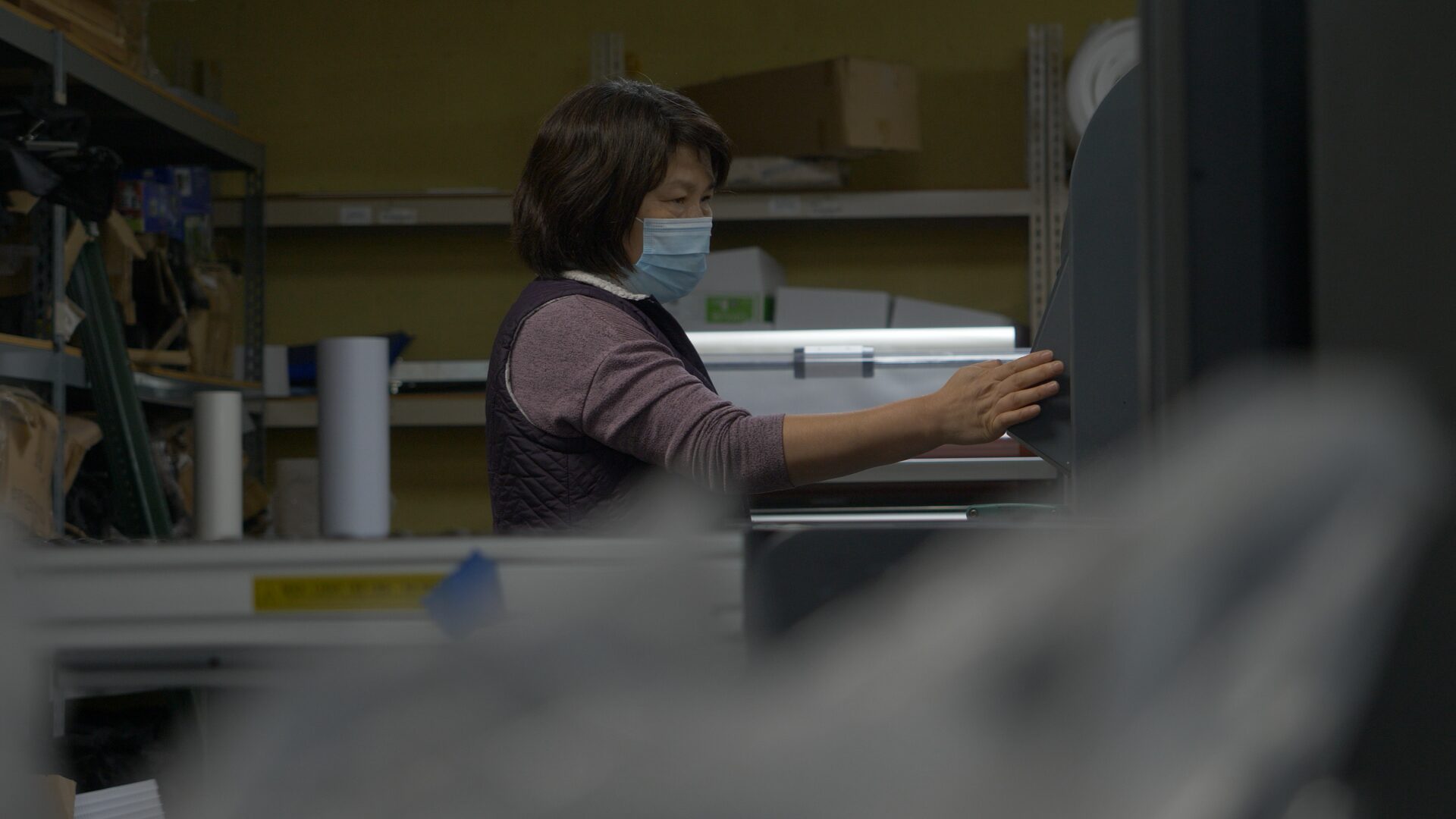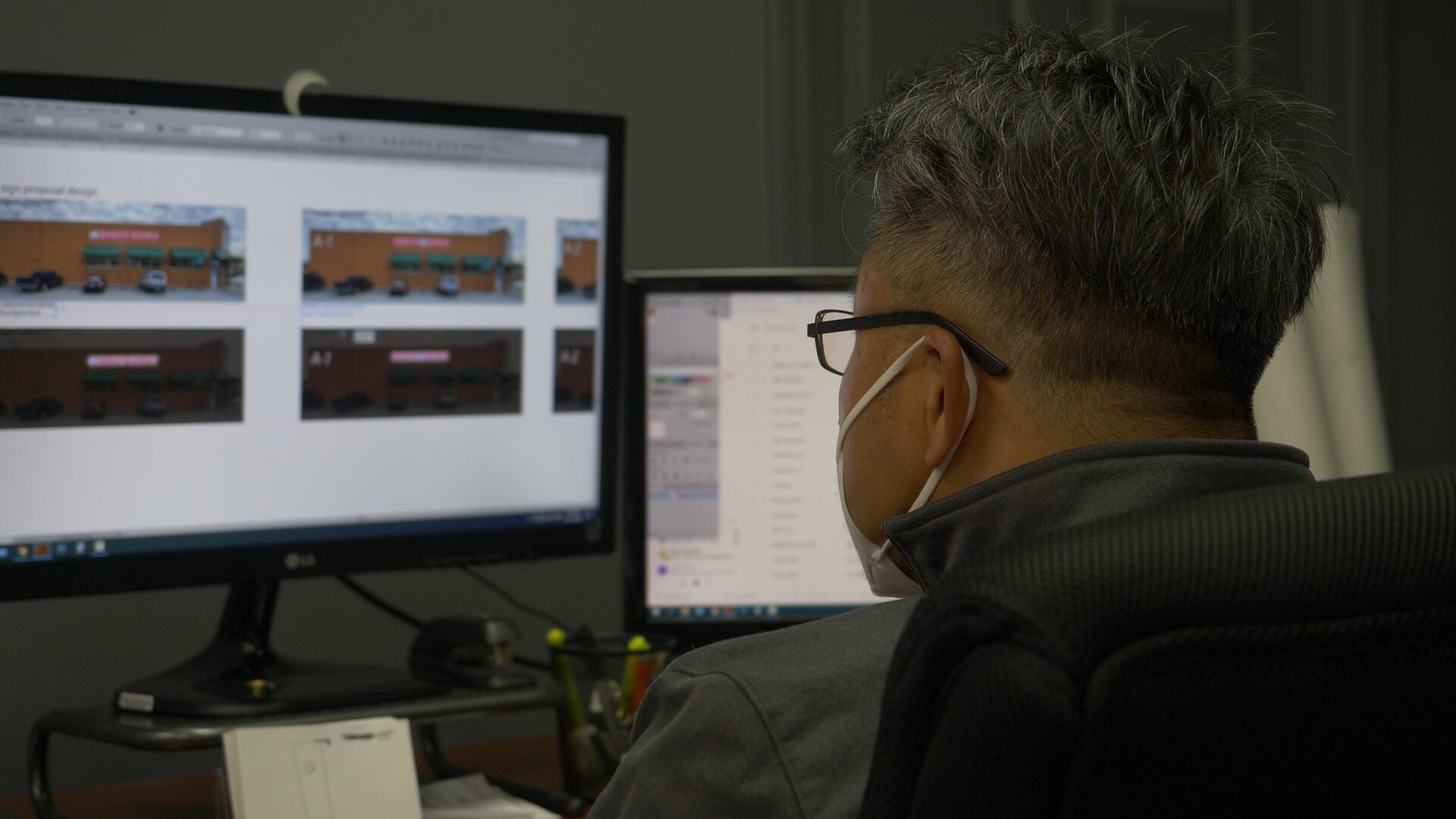 Experience Matters
We have extensive experience working on Corporate, Retail, Institutional and Municipal construction projects, wayfinding, and themed environments. We'll work with you from any phase of your project, helping it go smoothly from design development, to planning and coordination, and on to construction, project management, fabrication and installation. Any way we work together, count on the United Signs project management team to make you and your business shine!