Survey and Permit Service
United Signs employs an Administrative staff well-versed in the signage survey and permit approval process. 
We employ a trained and talented survey and permit team staff with years of experience serving communities across the country.
Survey and Permit Service
Our survey and permitting service and sign installation experts are ready to work with you and your municipality – they'll go to work analyzing municipal ordinances and codes to determine the optimal location(s) for your sign installation. We have the resources and the experience to handle both standard and specialized approvals and variances, and we've managed the sign installation and approval process for clients across the country. Call United Signs today to learn more, or fill out our FREE, no-obligation contact form today.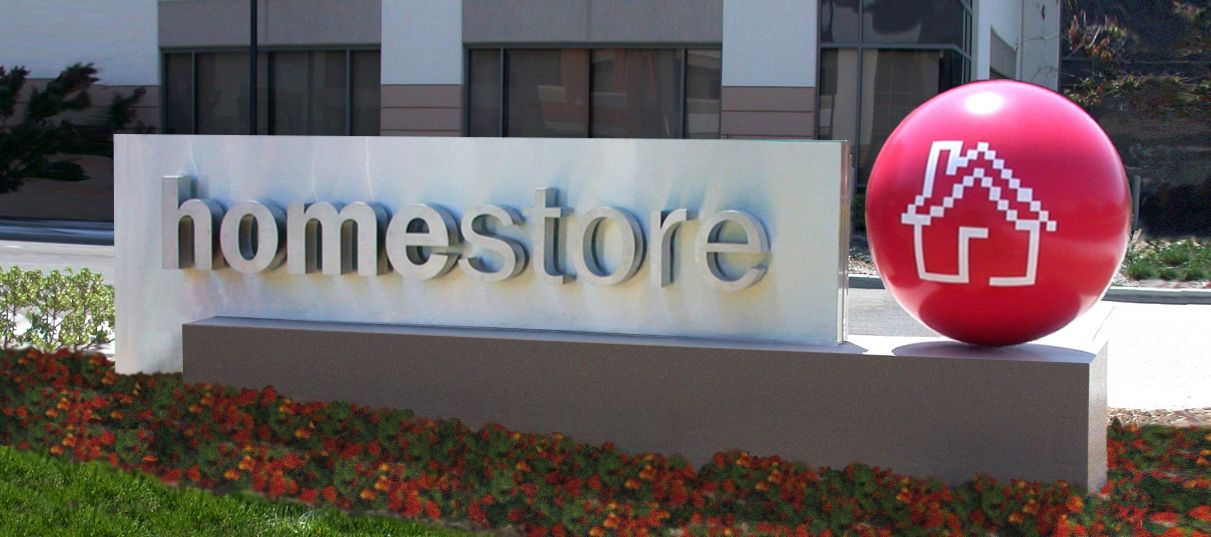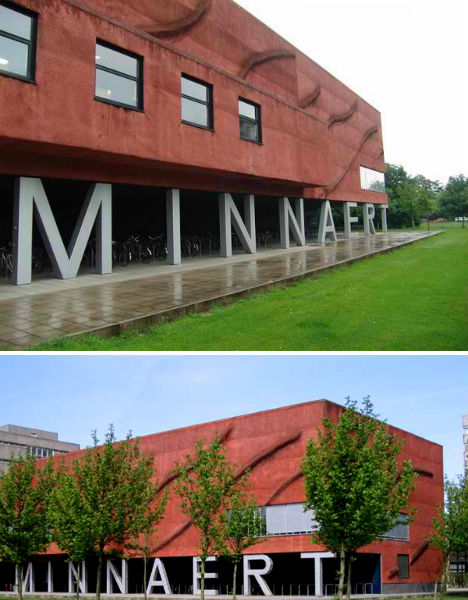 Experience Matters
We have extensive experience working on Corporate, Retail, Institutional and Municipal construction projects, wayfinding, and themed environments. We'll work with you from any phase of your project, helping it go smoothly from design development, survey and permit, to planning and coordination, and on to construction, project management, fabrication and installation. Any way we work together, count on the United Signs team to make you and your project shine!