Are you looking for architectural signage to make your business easier to navigate? At United Signs, we are proud to be the country's leading designer and manufacturer of architectural signage, and we have years of experience creating a wide variety of these types of signs. Keep reading to learn more about how architectural signage can be beneficial to your business, and reach out to us in Atlanta for a free quote today!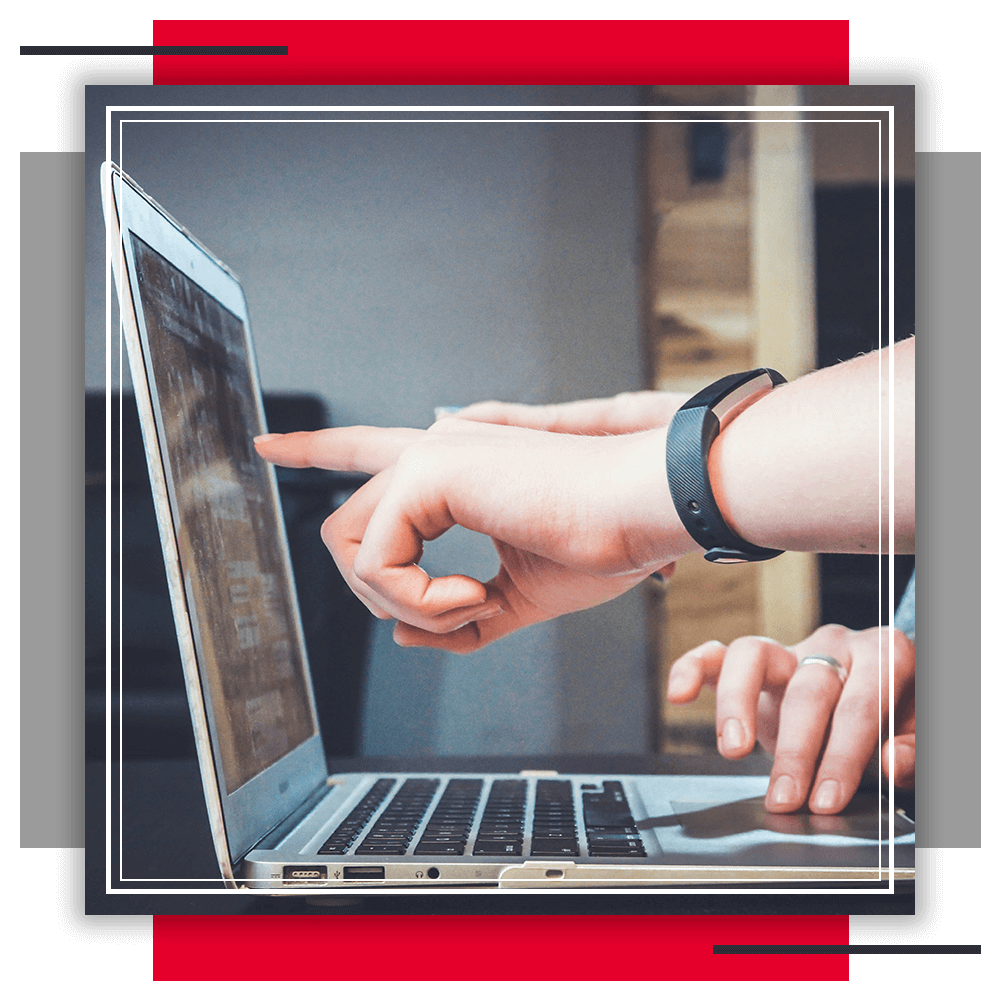 Top-Quality Signs From a Trained & Talented Graphics & Design Staff
At United Signs, our trained and talented graphics and design staff will work with you to create the architectural signage you need for your business. From securing clearance to sign installation, we take the time to understand your requirements and create signage that takes your company's aesthetic and business concerns into consideration. 
Serving the Signage Needs of Businesses Across the Country
From banks and universities to small businesses and restaurants, our team at United Signs is proud to serve the needs of businesses across the country. We have worked with leading design firms, architects, general contractors, and real estate development professionals for years. With our extensive experience and expertise, we can provide the value-added services that you need to maximize your project's ROI and make your business stand out.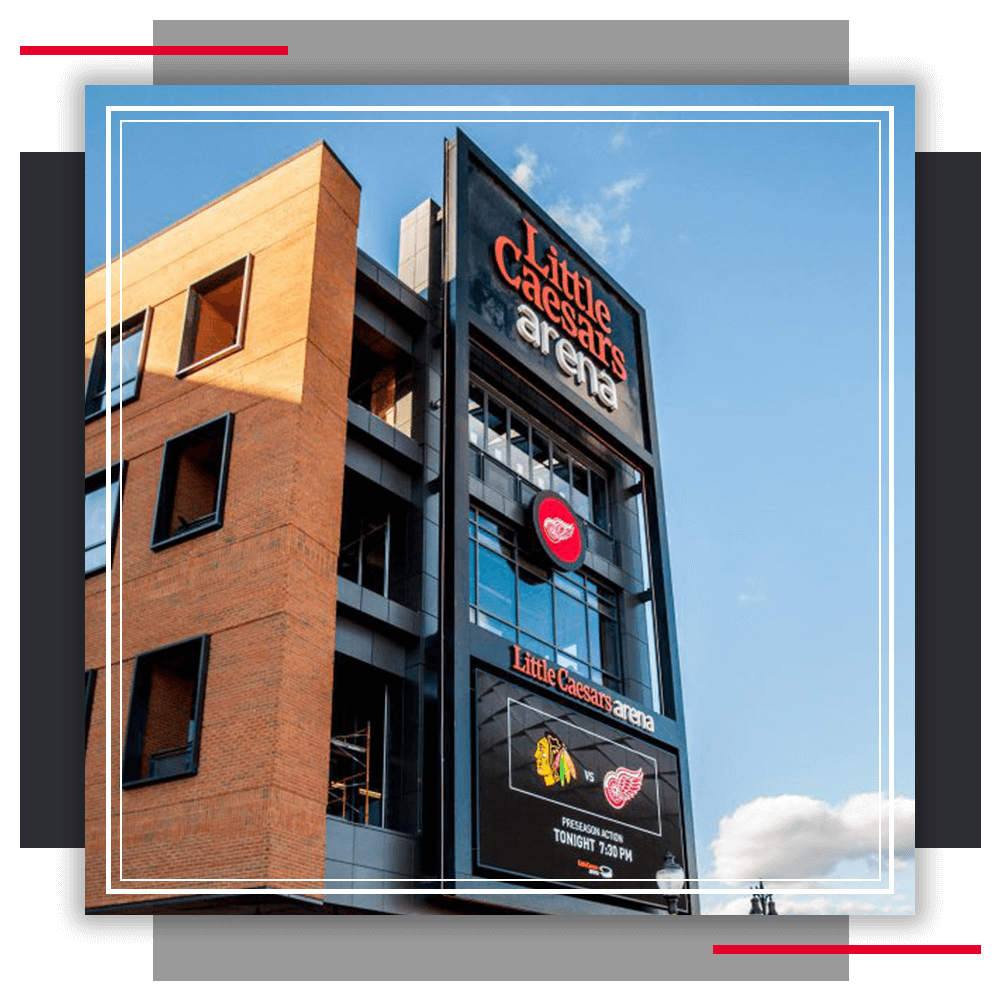 Bring Your Brand to Life
Our skilled craftsman at United Signs has the capability to creatively design and build signs that bring your brand and business as a whole to life. The signage you have throughout your building can make or break your business, so it's important to stand out from the crowd — and that's where we step in. If you want your business to be unique, choose a sign company that is different from the rest. Call us at United Signs today.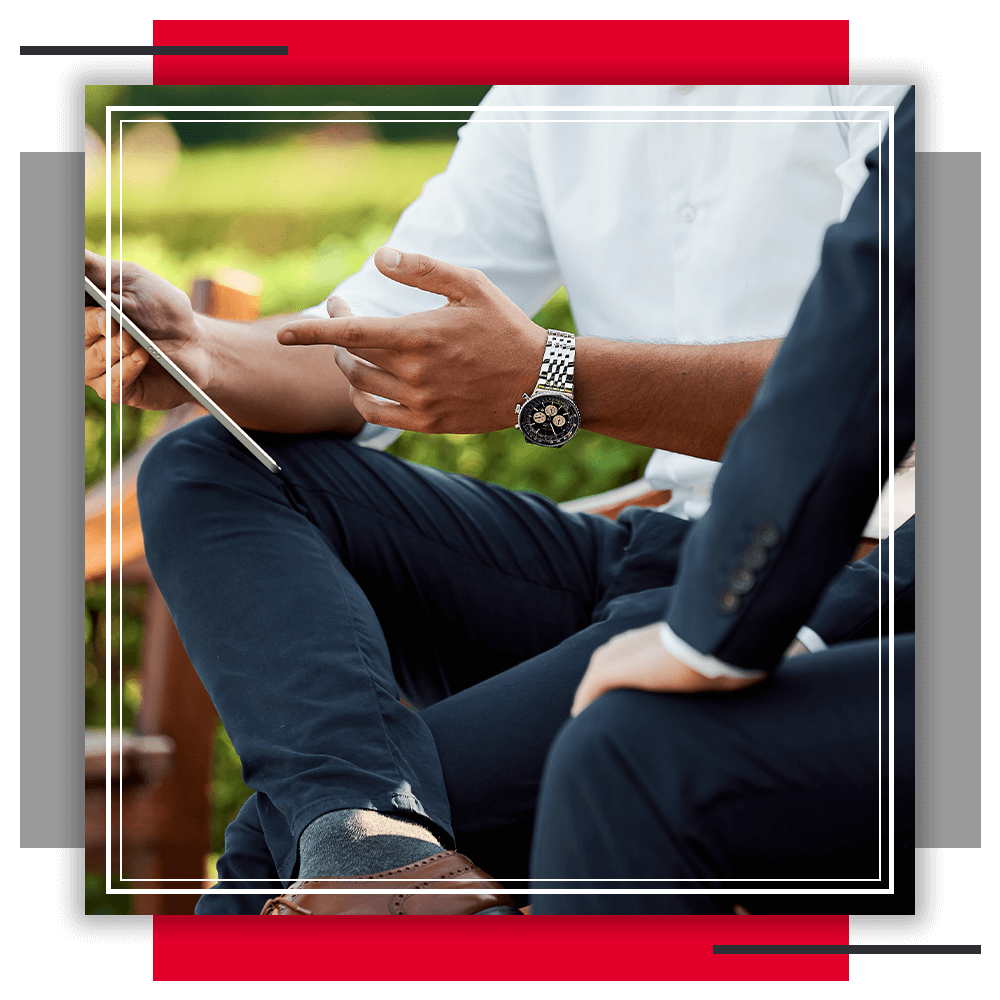 The Experience You Need On Your Side
At United Signs, we have extensive experience working on corporate, retail, institutional, and municipal construction projects, wayfinding, and themed environments. We'll work with you from any phase of your project, making sure it goes smoothly from design development to planning and coordination, construction, project management, fabrication, and installation. When you work with us, you can expect your project — and your business — to shine!
If you're ready to get started on your architectural signage project, don't hesitate to reach out to us at United Signs today. We're ready to help your business stand out from the crowd with stunning signage that you're sure to love. Call today to get a free quote!