Commercial
The United Signs Creative Team crafts attractive, cost effective designs for shopping center, outdoor business signs, and indoor business signs. Whether it is expansion consisting of one retail location or rebrand of hundreds, development or redevelopment of a commercial mall signs, strip center or freestanding signs, United Signs has decades of experience designing and building indoor and outdoor lighted business signs, and branding elements for the industry.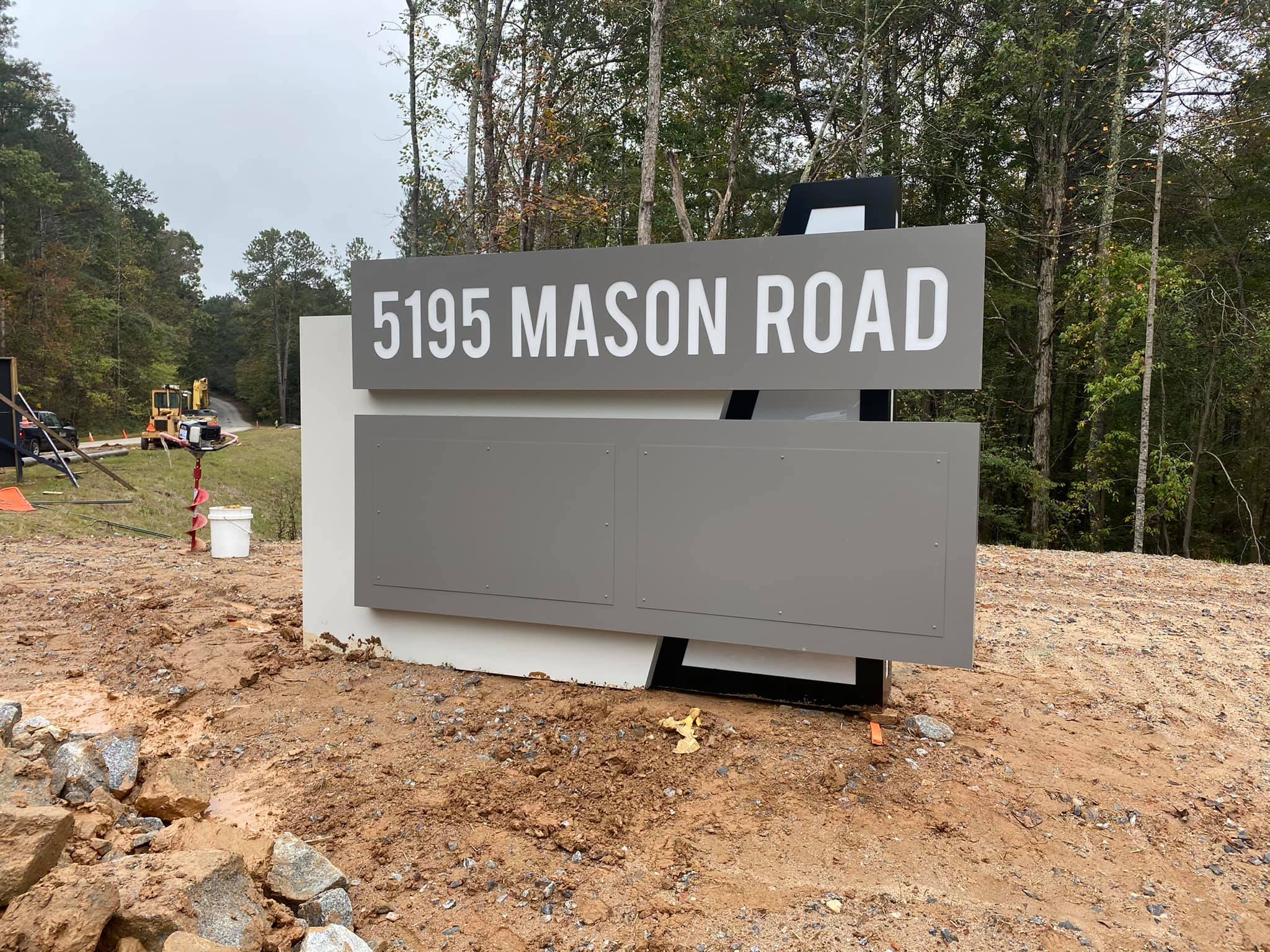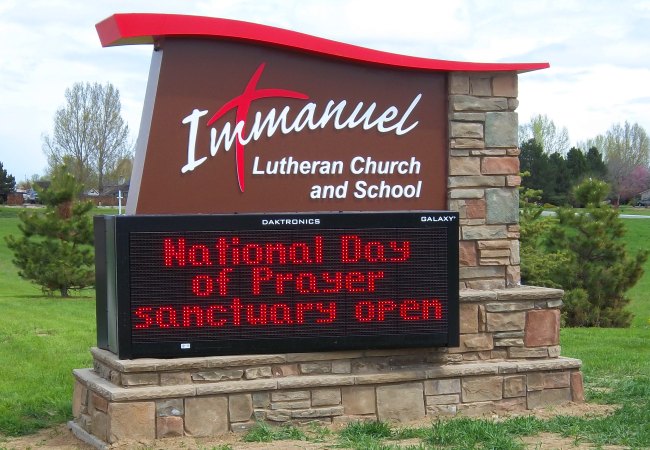 Faith
Our experts at United Signs create and manufacture church banners, indoor and outdoor church signs. In business for over 30 years, our company knows how to create and fabricate distinctive signage that will increase your church's visibility. 
Government
As a trusted and respected sign fabricator, we have completed extensive government facility signage projects. As a master sign design, fabrication and installer our experience in government signage projects uniquely qualifies us to successfully deliver your sign project on time.
Whether a city-wide wayfinding signage update, park district project or airport signage, we have the experience, processes, personnel, and expertise to make your sign project shine!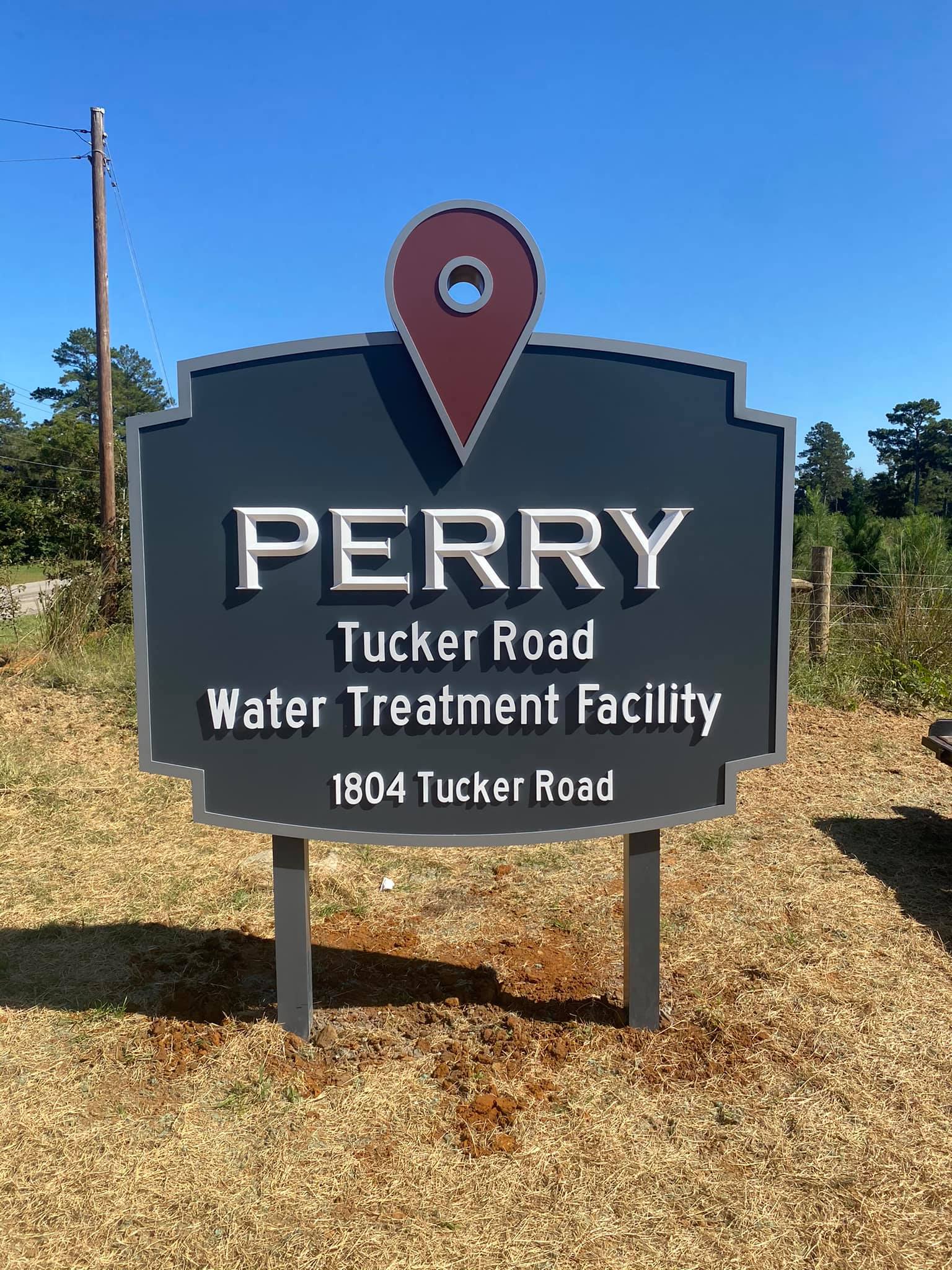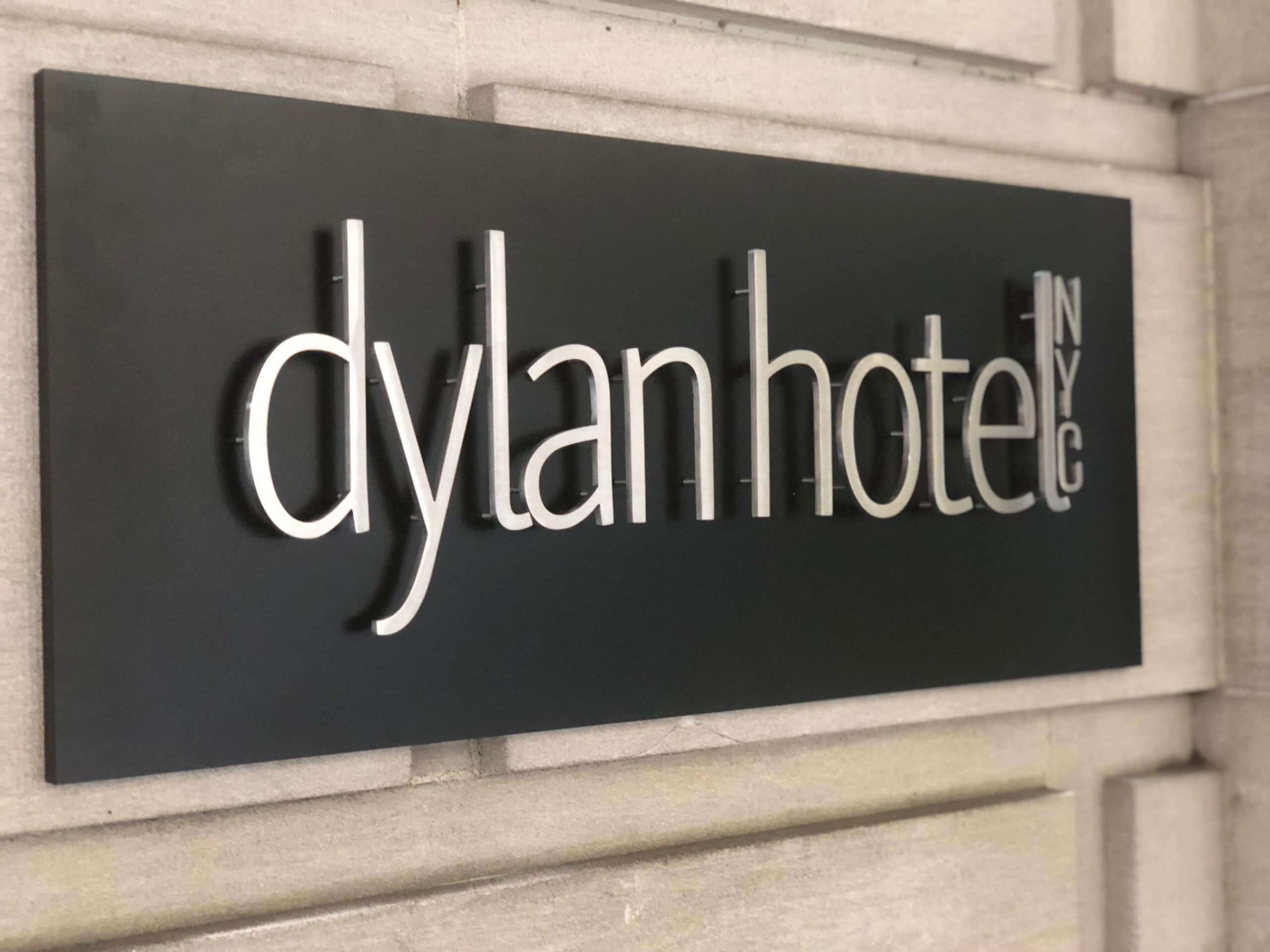 HOTEL AND HOSPITALITY SIGNAGE
Helping travelers find your hotel location and feel instantly welcome with impactful hotel signage are important keys to the hospitality business. Fabricating, installing, and maintaining outdoor hotel signs that quickly identify your location from a distance is paramount.
With more than 40 years in creating custom hospitality signs, we have the proven know-how and skill necessary to create the right exterior and interior hospitality signage to advertise your business.
Multi-family
Our goal is to be a primary partner for all your multi-family projects. From the interior environment to the exterior environment, our project managers cater to every client's request. Your apartment signs should deliver a unique atmosphere to its residents and guests. Our team assesses everything, pulls the permits and ensures that every step is planned properly for a successful project.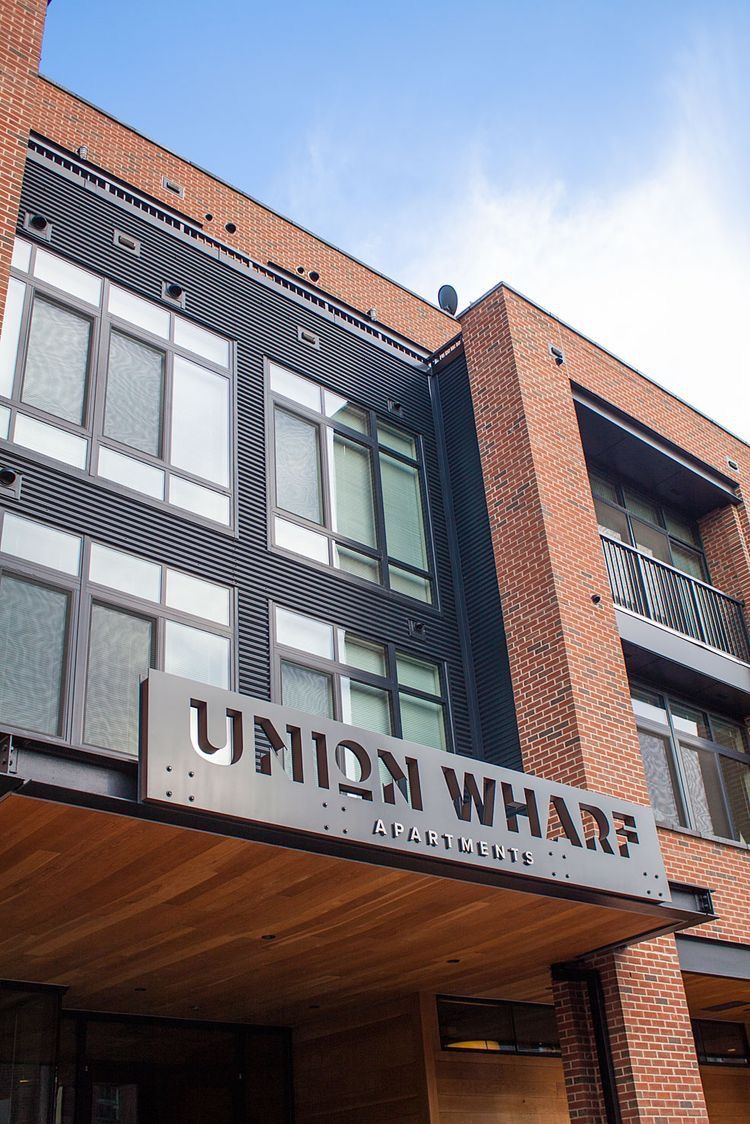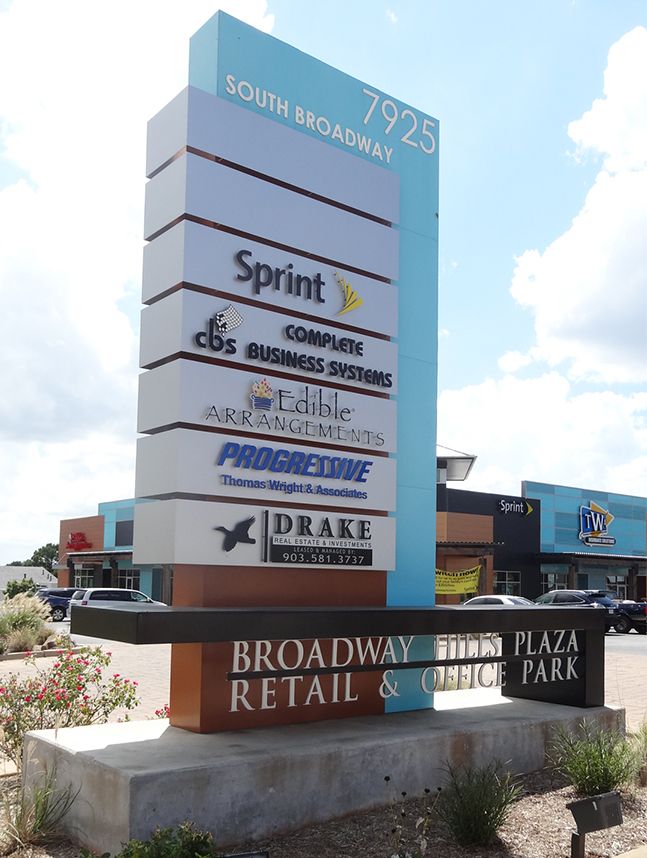 Retail & Shopping Centers
The lifeblood of retail signage is attracting customers and Comet's custom storefront signs will grandly announce your brand to potential customers. Studies show that half of all customers come into a business because of high-quality signage. From car washes to jewelers to clothing stores to pawn shops, our award-winning sign designs and state of the art manufacturing processes produce retail and storefront signs that are unique and attention-grabbing.
Whether you need a complete sign package for freestanding locations or channel letters and cabinets for storefronts, our team will exceed your expectations.
School
Are you ready to stand out and capture the attention of everyone who passes by letting the community know about the great things that are happening inside your school?
Let parents know about the great things happening at your school!
Congratulate student or faculty achievements and awards.
Celebrate important staff milestones & employment anniversaries.
Recognize students' participation and achievements for regional competitions, science fair participation and placement, student of the month and more.
Announce school functions, sporting events, and special occasions. Increase participation at events and school functions by promoting them early and often.