United Designs will ensure practical and appropriate government signage on diverse government properties.
GOVERNMENT SIGNAGE
United Designs will ensure practical and appropriate signage on diverse government properties.
Compliance with building codes and ADA sign requirements is important for any company but especially for government entities. At United Designs, we have a long history of providing exceptional sign programs for any  government property, and we are confident we can meet your needs in a timely and cost-effective manner.
Different types of government properties may need different types of signage:
Signs for Public Buildings: Some types of public buildings, such as a state-funded museum, are much more appealing than others, like a DMV branch office. However, in both cases the buildings need signs that will make the public feel welcome in the space and confident about their government's activities. At United Signs, we can make sure all the architectural signage, way finding signage, and ADA signage in your building is not only practical and functional but also visually appealing and aesthetically pleasing.
Historic Sites & Parks: For city, state, or federally operated historic sites, recreation areas, and parks, you may need to be sure all your signs are suitable for outdoor use. For example, we can provide high quality red cedar wood signs with laser engraved or sandblasted text to direct visitors to different parts of a park, as well as cast or etched metal plaques to identify historic features or credit generous donors.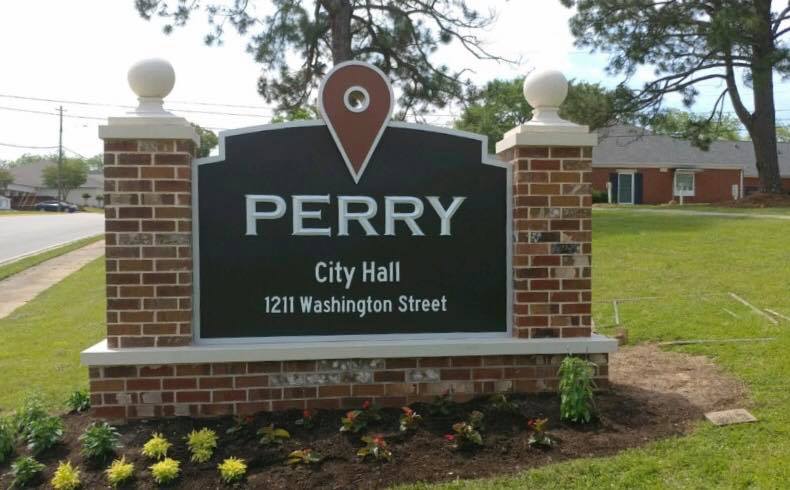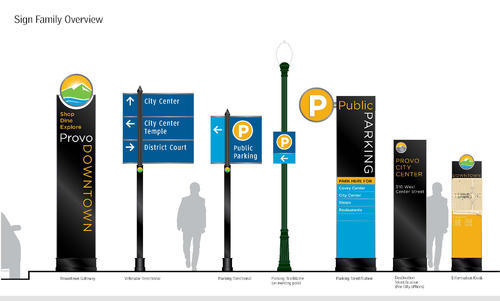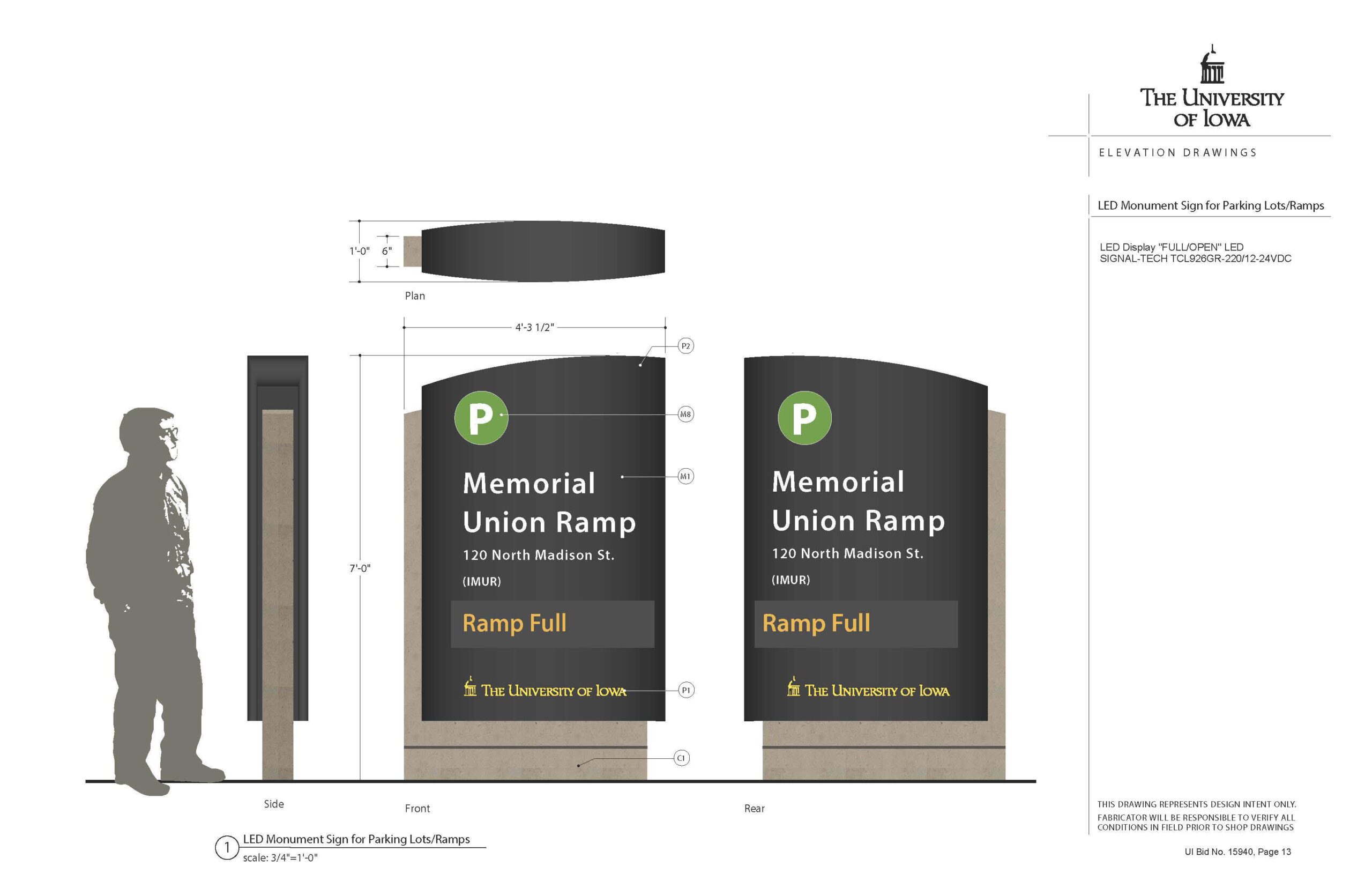 Why Choose United Signs
Our company started in 1984 so we have ample experience

We help you comply with federal and ADA standards

We get work done on time and on budget

Your satisfaction is always guaranteed