Custom Graphics and Digital Prints
As a top graphics printing company, United Signs is equipped to design and manufacture the printed graphics needed to showcase your company's name and image. We operate throughout the Metro Atlanta Area, owning a large facility in North Georgia where we perform all graphics arts printing operations. Contact United Signs with your requirements – our staff has the skill, experience and industrial capabilities to easily handle even the most demanding graphic arts printing operation.
Graphic Printing by the Experts

Our talented professionals will listen to your graphics specifications and design and perform the graphic arts printing services that your company requires. With large-scale, high-quality printing capabilities, we are equipped for every type of graphic arts printing.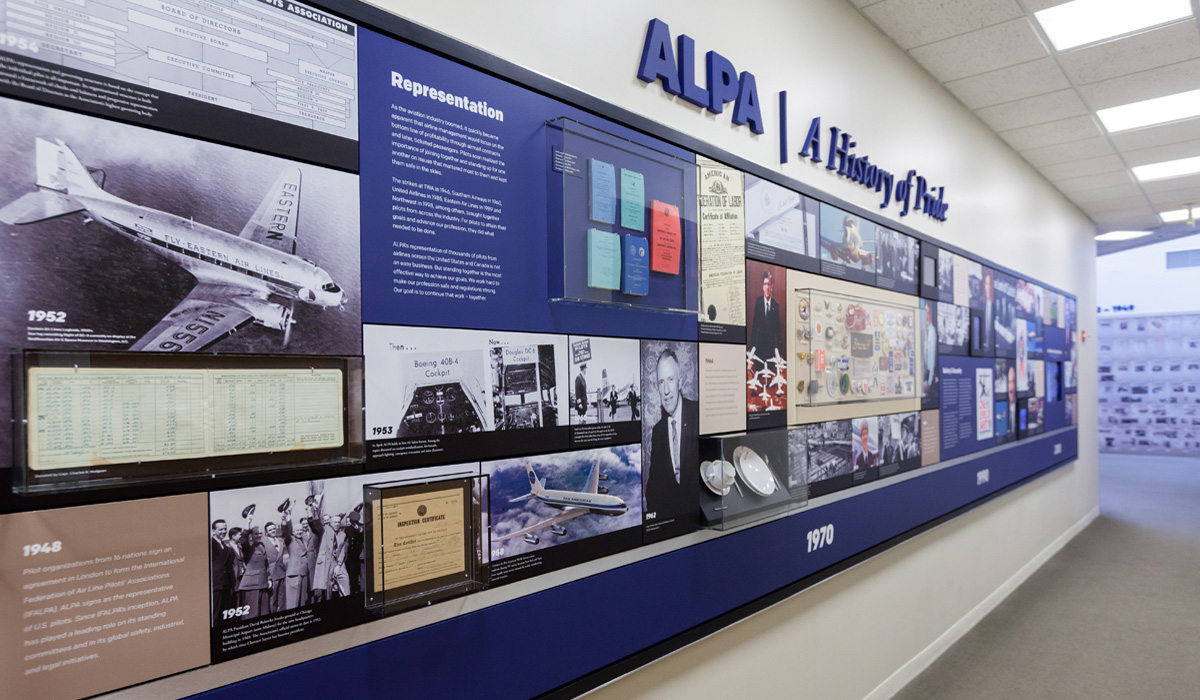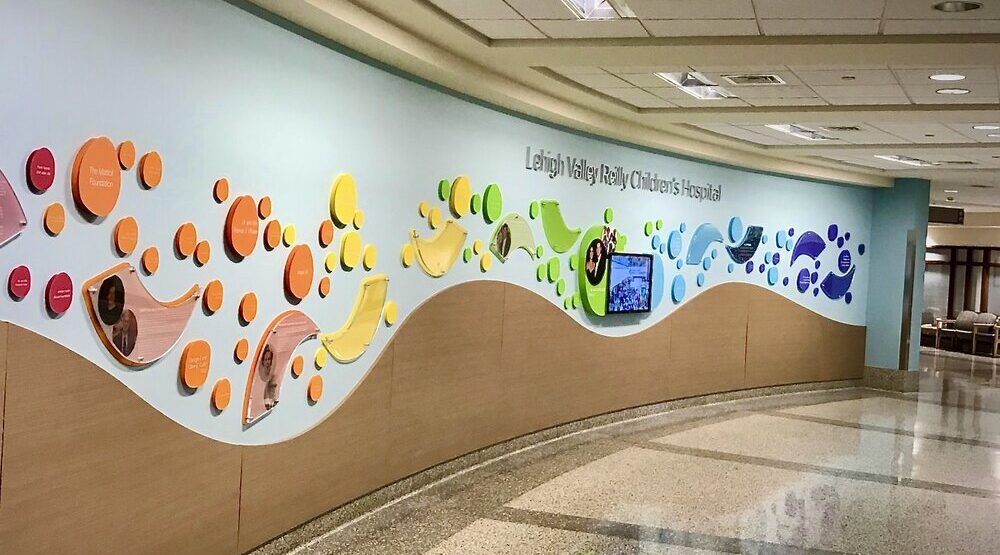 Graphic Arts Printing by United Signs

Boost your company's visibility and image with durable, high-quality graphics from United Signs. Fill out our FREE, no-obligation contact form, or call us today for more information about our graphic printing services.