Awnings from United Signs help your company achieve the visibility that it deserves. With years in the business, we know how to design and manufacture custom awnings that keep both form and function in mind. 
Awnings by United Signs

Our dedicated team of professionals will meet with you to understand your business and design aims, and our staff will craft awnings to meet your specifications. We manufacture a variety of designs, including Shed Style Awnings, Concave Awnings and more. All of these custom awnings are available in both illuminated and non-illuminated models.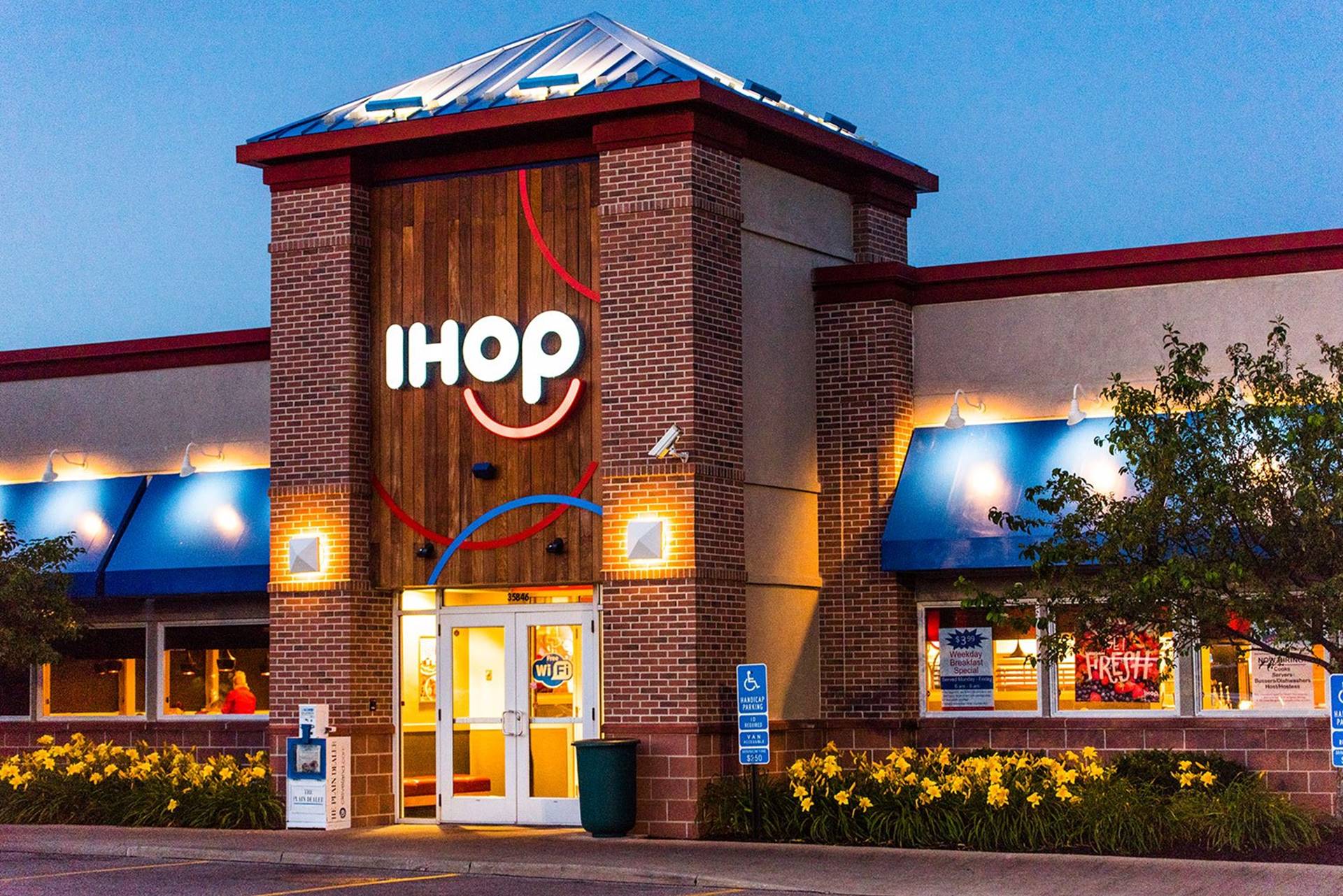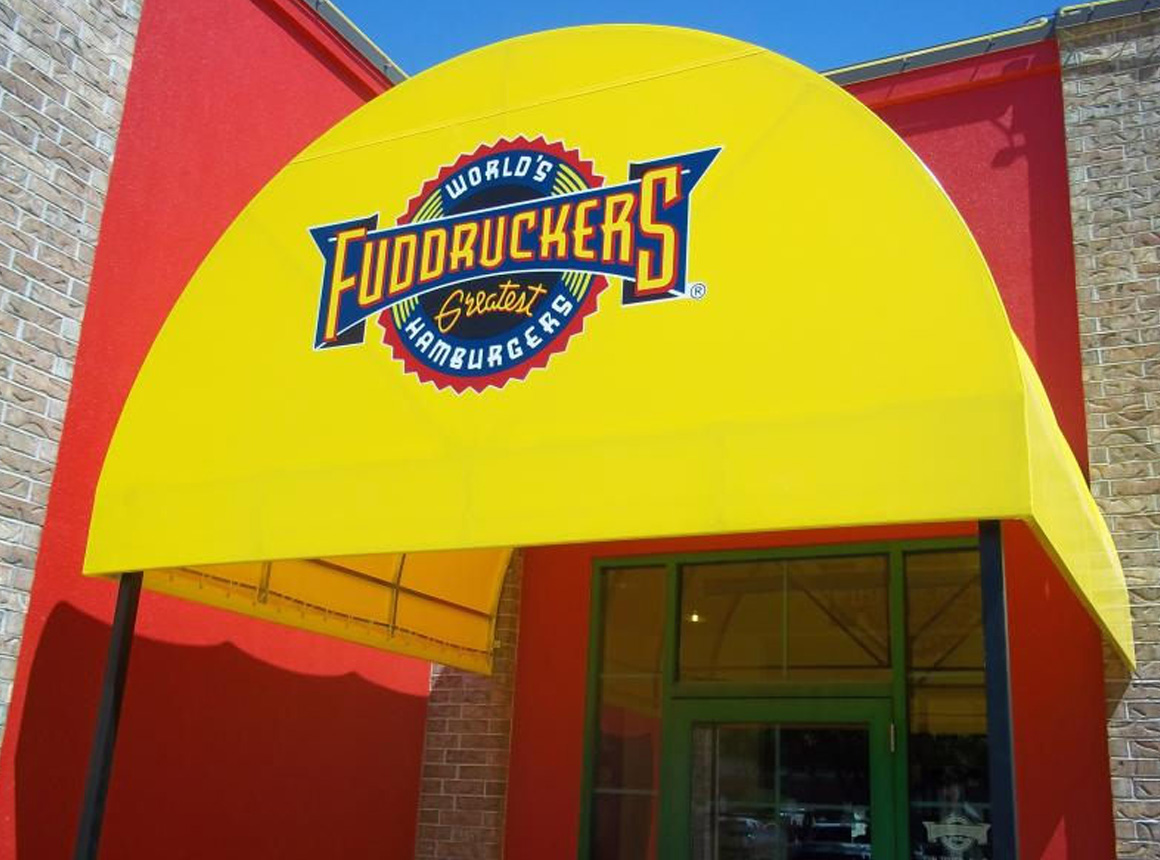 Custom Awnings by United Signs

You're sure to find what you need at United Signs – no matter the exact awnings that you're looking for. For more information about our custom awnings, please fill out the FREE, no-obligation contact form or call us today.